SOLUTIONS, NOT EXCUSES
Here at Castle MedFlight, we value your time and want to streamline your patient transfer experience. Please take a moment to share your daily frustrations regarding your patient transfers.
CASE MANAGERS
Castle MedFlight is driven to provide a more streamlined, cost effective and safe solution for your patients and their families. Our service is safer and more cost effective for your patients. We handle all insurance and payment arrangements. You can feel great about choosing Castle MedFlight for your air medical transport needs.
WE SAVE YOU TIME & MONEY!
WE ARE IN NETWORK WITH MOST MAJOR HEALTH INSURANCE PROVIDERS! ONE CALL TO OUR TEAM CAN SAVE A FAMILY A FINANCIAL HARDSHIP! CASE MANAGERS, THIER PATIENTS AND FAMILIES COME FIRST!
CASTLE MEDFLIGHT IS AN ECMO, NICU AND PICU TRANSPORT!
High Risk and Speciality Air Medical Transports are safer with Castle MedFlight. We are a highly competitive solution and leading provider of critical care patient transport.
Castle MedFlight is proud to support the CONNECT Network as their affiliate provider for their ECMO, NICU, PICU, AND ECLS equipped patient transport needs.
Insurance is billed directly by Castle MedFlight. Retainer costs are based on each case and may not always be required for transport. We decrease upfront costs to the patient and focus on their care first.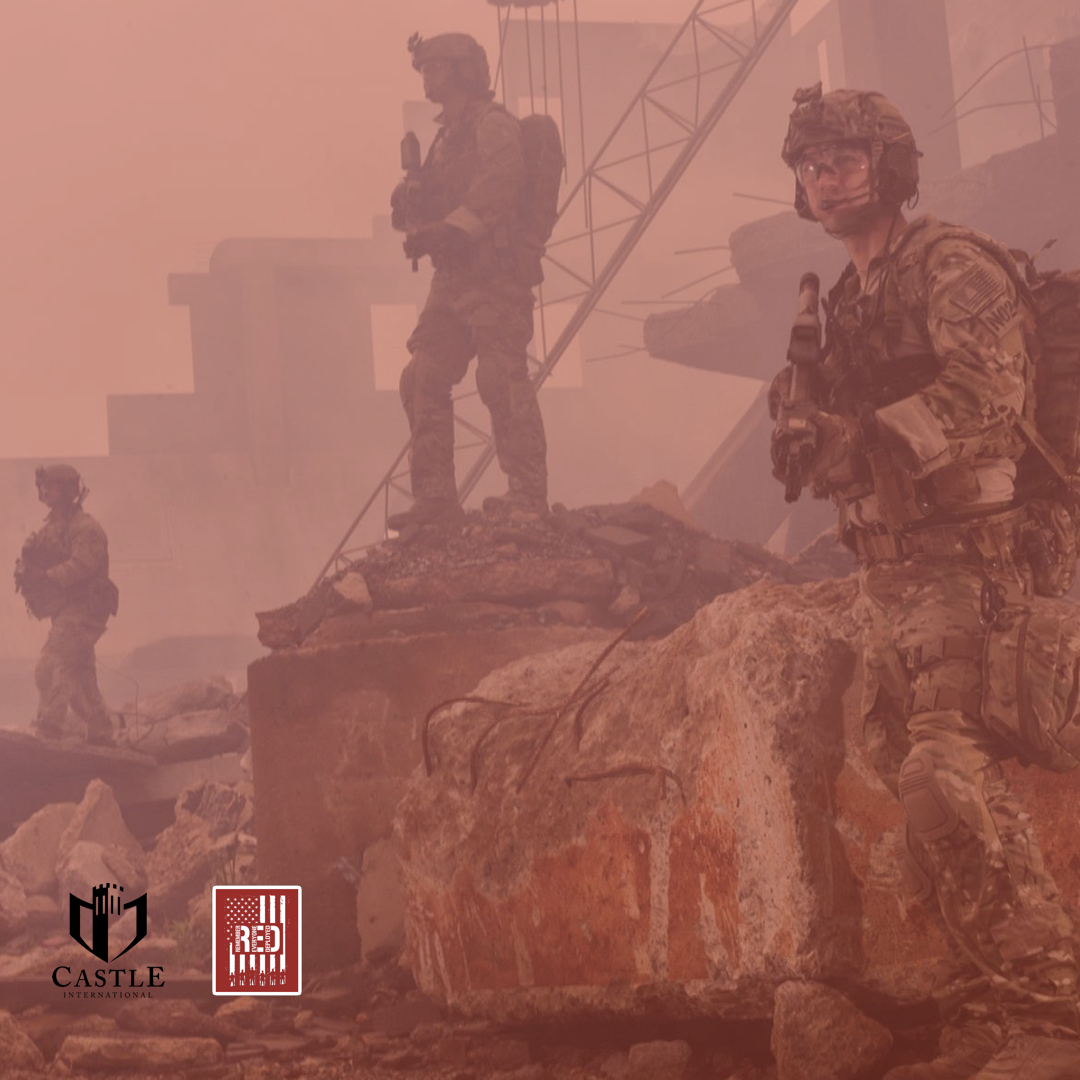 YOUR SUPPORT HELPS THE CASTLE MEDFLIGHT TEAM HIRE AND TRAIN VETERANS.
Each fully customized air ambulance is equipped with the latest technology in medical devices and monitoring capability. We are the only air ambulance with full telemedicine integration supported by the CONNECT network. You can expect only the best in cutting edge patient care when you choose Castle MedFlight!